Latest News
Recent Blogposts
Car Dealer Tools is the future of the export sales. 
It is very effective approach to reach overseas buyer by using this system. This is a whole new service that allows you to expand your overseas sales while keeping the cost down.
Websites for Car Dealers

We specialize in web design and creating custom tools for car dealers. With our solutions you are able to promote your company via the web and manage many aspects of your business through your own control panel, and you can also promote your website using the online marketing Sydney services, which are perfect for this purpose.
CARDEALERTOOLS SERVICE
AUCTION SYSTEM FOR YOUR COMPANY

BIDDING
120 Auction houses + Iauc Stock + Gao stock + Asnet One Price.
Results on cars
Company Domain
Registration for customers
Manufacture date
Able to Customermize
Free hosting service
Ask For Demo Login
Pre-shipping Services
(Port:Osaka/Kobe)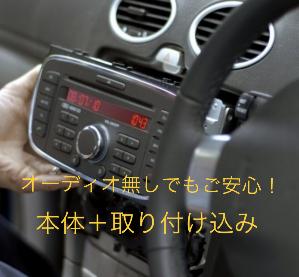 Audio Install
Car Wash
Parts Replacement
Shift Knob/Spare Key Remove